Mission Statement
The college is committed to training health care related programs at certificate and diploma levels and to be champions in the delivery of quality health care and advancement of their profession. The focus of our program is mastery of high level competencies reflecting the knowledge, skills, and attitudes required for the delivery of safe, quality care.
Our Vision
To produce competent KRCHNs who are role models in the provision of quality general nursing, midwifery and community health services in the various Health care Facilities in Kenya and beyond.
Our Core Values
The values of the college are synonymous with the AIC Kapsowar Hospital Core Values of Quality and Safety, Dignity and Respect, Caring and Listening, Responsibility and Integrity, and Excellence and Innovation.
Quality and Safety: We create a safe environment where quality is our guiding principle.
Dignity and Respect: We treat all individuals with dignity and respect.
Caring and Listening: We listen to and care for our students, our patients, our health, our fellow employees, and our community.
Responsibility and Integrity: We perform our work to the highest level of responsibility and integrity.
Excellence and Innovation: We think creatively and build excellence into everything that we do.
Testimonials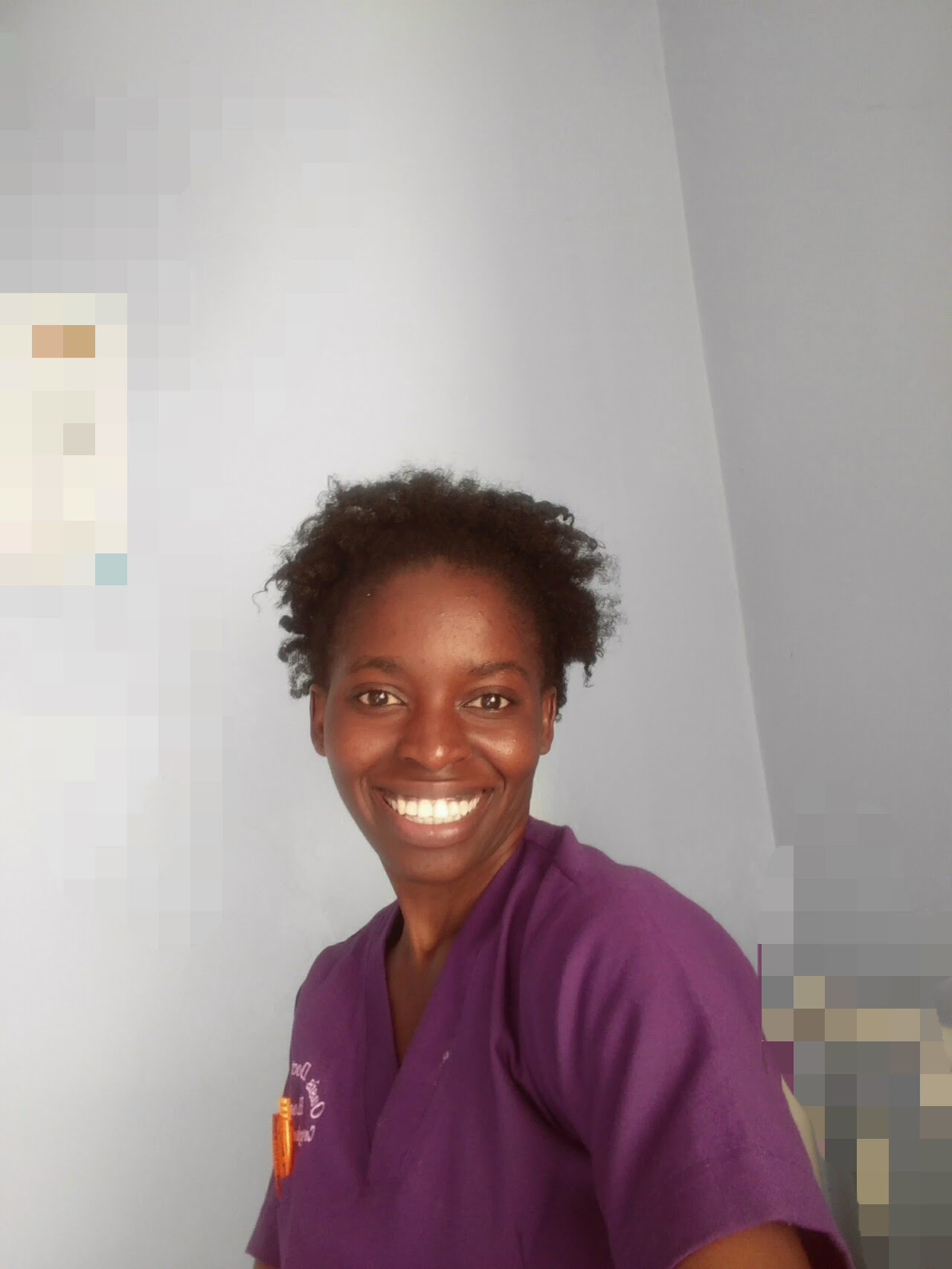 AIC kapsowar Nursing School is such a great place to be. It was indeed an amazing experience being part of the college family.Getting through Nursing school is not an easy task ; however with the help and commitment....Read More
-Cynthia Juma Allumni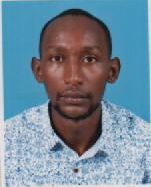 I joined AICKapsowar School of Nursing in March 2012 to start my journey in this noble program. I found an openness with which I was welcomed in the programme...Read More
-Peter Njenga Allumni